NovaTest P100 Has Been Mentioned in ACS 2018 Papers
Posted on by Nanova Environmental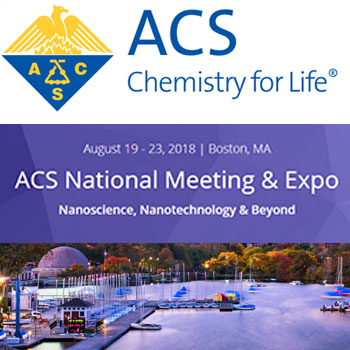 Congratulations to the Dr. Shi lab team at Missouri University of Science and Technology (MST), who have been collaborating with Nanova Environmental, for the presentation and publication of below research with the NovaTest P100 during the ACS National Meeting & Expo this August in Boston:
Nam, P., Bose, M., He, X., & Shi, H. (2018, August). Performance evaluation of a new portable GC with photoionization detector for on-site real-time monitoring of environmental VOC. In ABSTRACTS OF PAPERS OF THE AMERICAN CHEMICAL SOCIETY (Vol. 256). 1155 16TH ST, NW, WASHINGTON, DC 20036 USA: AMER CHEMICAL SOC.
NEI appreciates collabrations with educational and research organizations, and is also looking forward to collaborations with more parties.